Testimonial Letter
Friday, November 15, 2019 7:36:44 AM America/Los_Angeles
Another Letter from a satisfied Eagle Skull customer:
Fellow Enthusiasts,
Desiring to purchase a passenger backrest, pad, and luggage rack for my Indian Springfield, and not desiring to pay the OEM price for those accessories, I researched every aftermarket offering that I could find. I sent many messages to Bill at Eagle Skull about his products, and he was always patient and answered in a timely fashion for the several months that I researched. I'm very particular about what accessories I purchase for my equipment. I finally decided to purchase from Eagle Skull, and I am very happy that I did. The price for my backrest, pad, and luggage rack was very reasonable, and about half of what the OEM accessories cost.
The order was placed on a Monday, shipped the same day, and arrived on Wednesday. Upon inspection, the quality of all three pieces was absolutely outstanding in every way. Installation was very smooth, with no issues, and the fit is absolutely perfect.
I couldn't be happier with the accessories, my interactions with Eagle Skull, and Bill.
You can purchase accessories from Bill and Eagle Skull with the confidence that you will receive excellent quality, great prices, and excellent customer service. I will purchase again when I need, or desire any products that they offer.
I highly recommend Eagle Skull for any accessories you desire that they offer. You will not be disappointed.
Best regards,
> John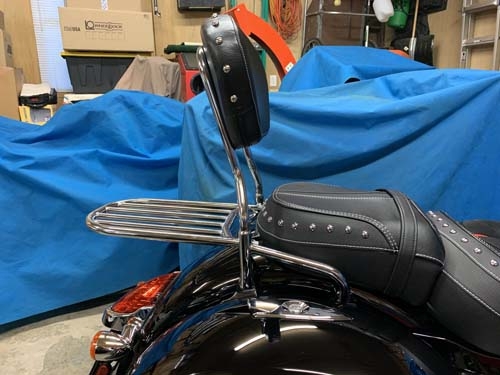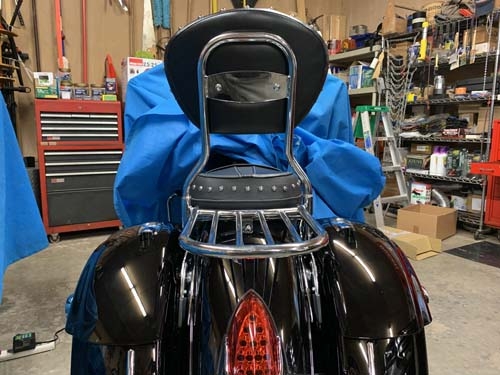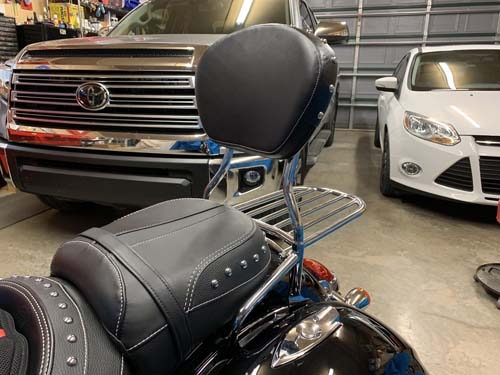 Posted in
News
By
Neon Goldfish